School / Sports News - July 4, 2022
---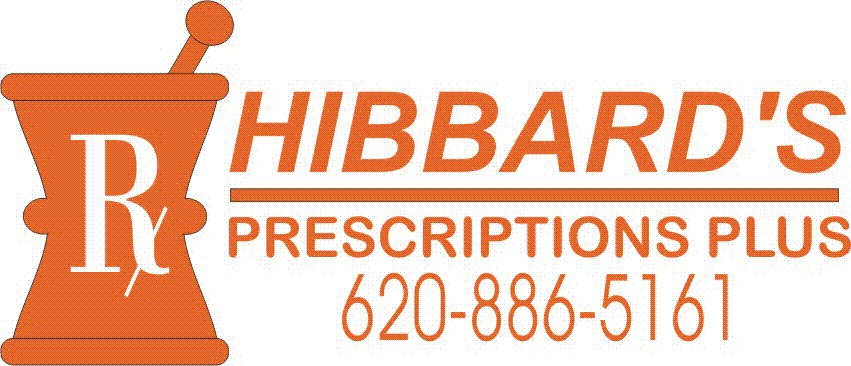 Local students complete degrees at Wichita State University
WICHITA, Kan. (June 30, 2022) - More than 1,870 students completed a total of 2,075 degrees at Wichita State University spring 2022.
The breakdown of degrees and certificates granted includes:
* Undergraduate: 1,474 degrees and certificates for 1,347 undergraduate students
* Graduate: 601 degrees and certificates for 526 graduate students
For bachelor's degrees, honors were conferred to the following:
* Summa cum laude: 100 students
* Magna cum laude: 411 students
* Cum laude: 357 students
Undergraduate students who have attained a grade point average of 3.9 out of a possible 4.0 received the summa cum laude award; those with an average of 3.55 received the magna cum laude award; and those with an average of 3.25 received the cum laude.
Located in the largest city in the state with one of the highest concentrations in the United States of jobs involving science, technology, engineering and math (STEM), Wichita State University provides uniquely distinctive and innovative pathways of applied learning, applied research and career opportunities for all of our students.
Medicine Lodge, KS:
Sarah J. Eck, Master of Science, Mechanical Engineering.
read complete story in our hard copy edition or subscribe online
Click Here for complete school news
Premiere Inside
School
Sports
Record
Local
Deaths
Opinion
KWIBS
Classifieds
Business Dir.
Subscribe
Ad Information
Staff
Contact Us